CHAI's mission is to develop the conceptual and technical wherewithal to reorient the general thrust of AI research towards provably beneficial systems.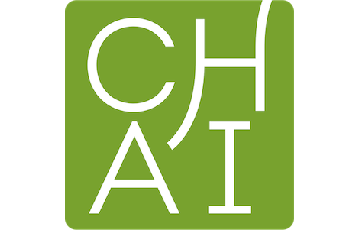 Berkeley this upcoming fall semester. Erik, Shreyas, and Johannes will be advised by our faculty director, Stuart Russell. Jakub will be co-advised by Stuart Russell and Sergey Levine.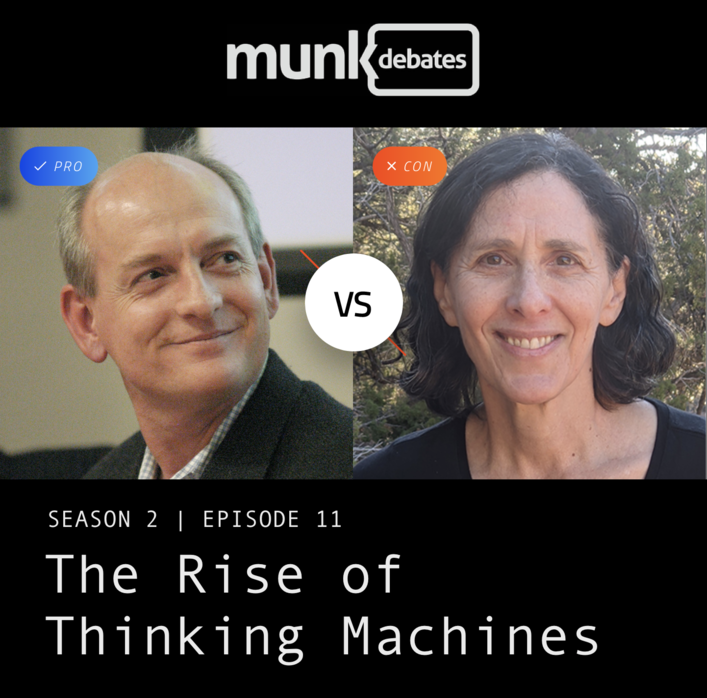 Stuart Russell debated Melanie Mitchell, Professor at the Santa Fe Institute, in the latest episode of The Munk Debates, a debate series on major policy issues.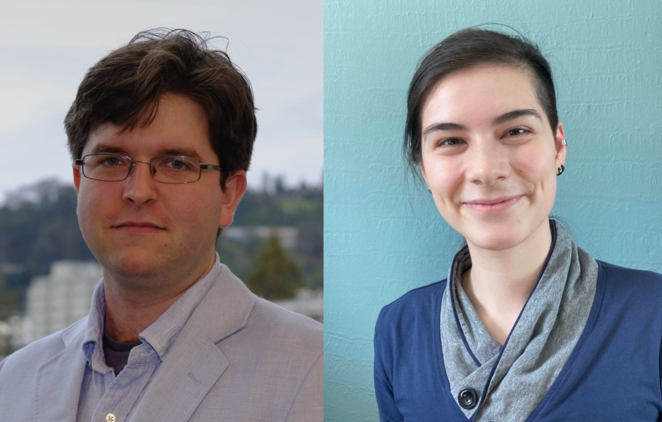 Congratulations to this year's CHAI graduates, Thomas Krendl Gilbert and Vael Gates.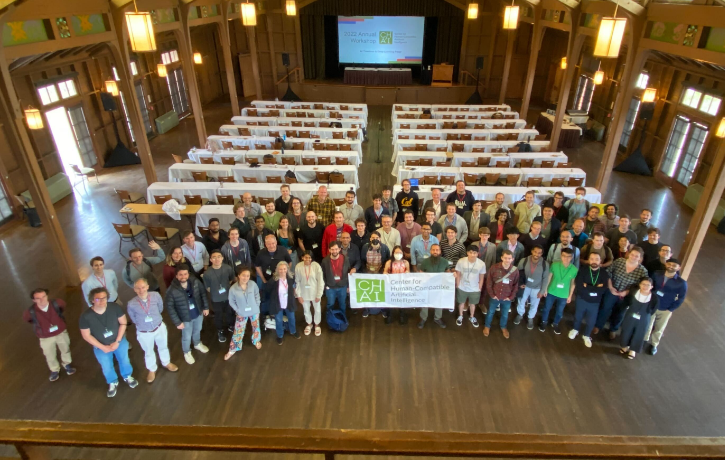 On the first weekend in June, CHAI held its 6th annual workshop in person at Asilomar Conference Grounds in Pacific Grove, CA.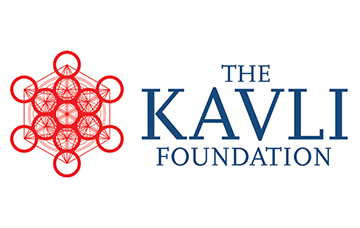 Stuart Russell has been selected to be the inaugural director of the newly created Kavli Center for Ethics, Science, and the Public.
Subscribe to our mailing list
If you would like to receive our newsletters and updates, then please subscribe.