CHAI's mission is to develop the conceptual and technical wherewithal to reorient the general thrust of AI research towards provably beneficial systems.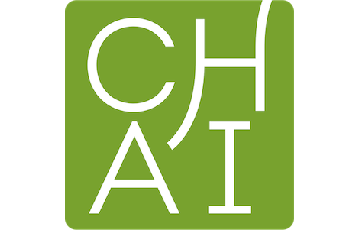 Berkeley this upcoming fall semester. Erik, Shreyas, and Johannes will be advised by our faculty director, Stuart Russell. Jakub will be co-advised by Stuart Russell and Sergey Levine.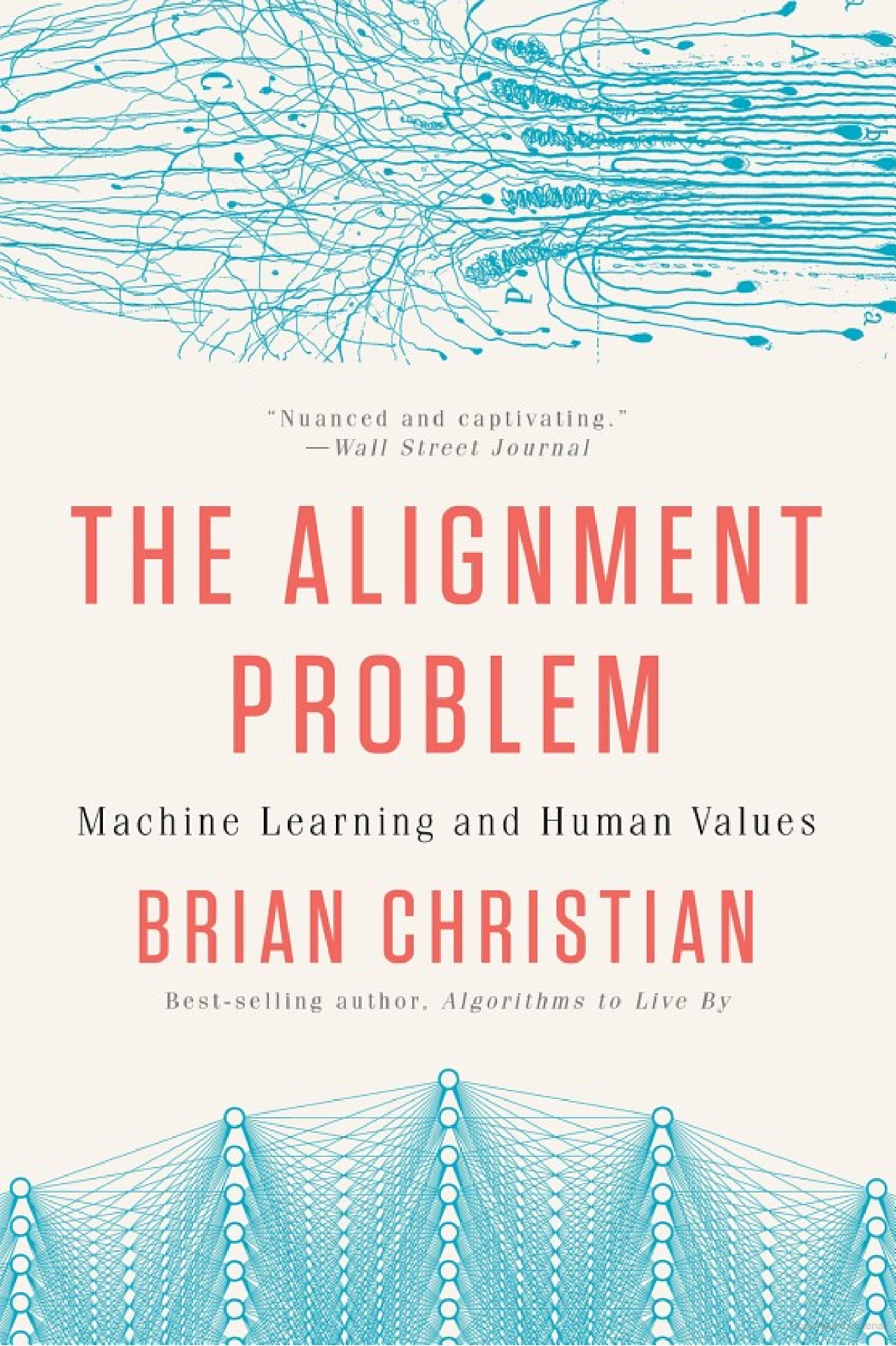 Brian Christian has been named one of the inaugural recipients of the National Academies Eric and Wendy Schmidt Awards for Excellence in Science Communication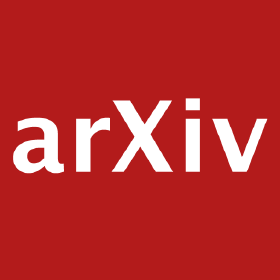 As automated decision making and decision assistance systems become common in everyday life, research on the prevention or mitigation of potential harms that arise from decisions made by these systems has proliferated.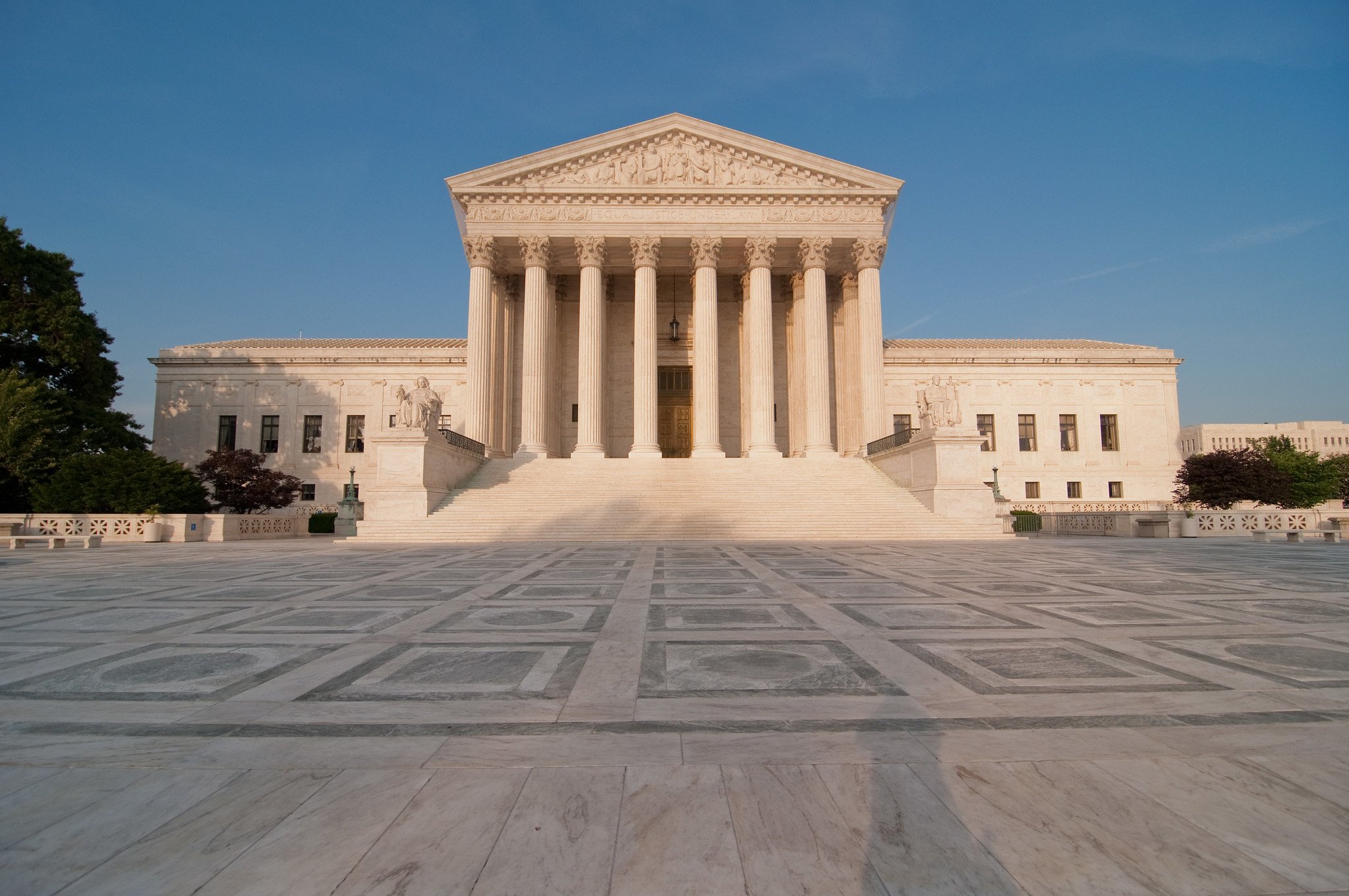 CHAI's Jonathan Stray joined with Brandie Nonnecke from Berkeley's CITRIS Policy lab, the Center for Democracy and Technology, and other scholars to file a brief for the Supreme Court in an upcoming case called "Gonzalez vs. Google" that asks whether "targeted recommendations" should be protected under the same law that protects the "publishing" of third party content.
Subscribe to our mailing list
If you would like to receive our newsletters and updates, then please subscribe.